Aluminium Venetian Blinds
We promise the tightest closing Aluminium Venetian Blind on the NZ Market. We manufacture the blinds onsite which means we can save you money. Up to 60% more economical than some leading brands. Try us today and compare.

Aluminium blinds offer a contemporary feel giving your home a beautiful look and a modern feel.
Available in a range of stylish modern colours to match any colour scheme. Our sales people are standing by to help you.
Aluminium is renowned for lightness and ease of handling meaning less stress for you

Best prices guaranteed
Low maintenance
Available in a wide range of colours
Versatile and easy-to-operate​
5 day turnaround*
Tightest closing blinds on the market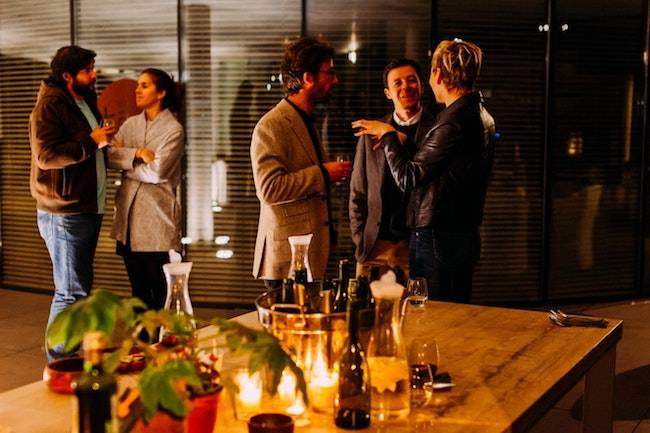 Free Onsite Measure And Quote At Your Home Or Office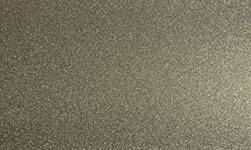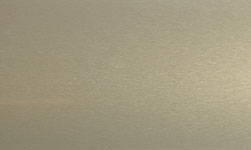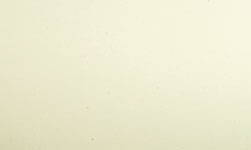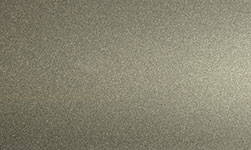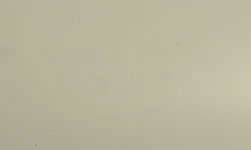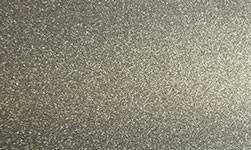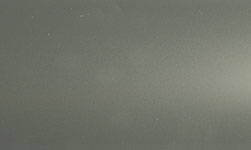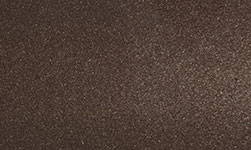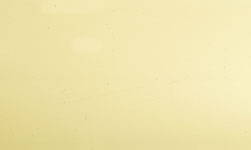 Auckland's best priced Venetian Blind manufacturers. We can manufacture your blinds with a 5 day turn around for custom aluminium venetian blinds.

Ideal for an office or workplace, aluminium blinds have been a popular choice over the years for their versatility and ability to fit in with both traditional and ultra modern surroundings.
You can give any window or screen a clean, stylish look, and provide privacy and light control to any home or workplace.
They can even be used to create a feature window and are available in an array of colours to compliment most any decor – giving you a fashionably simple yet effective look to your surroundings.
Aluminium venetian blinds have a 3 year warranty.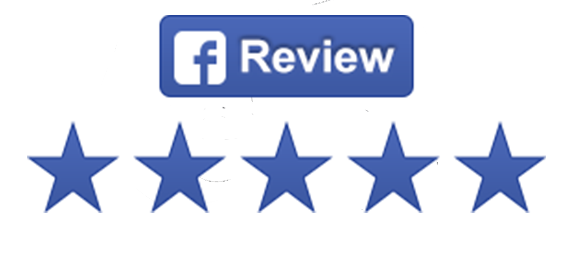 "Excellent service, and our blinds look amazing. The blinds updated the look of our home"
Karen Hitchcock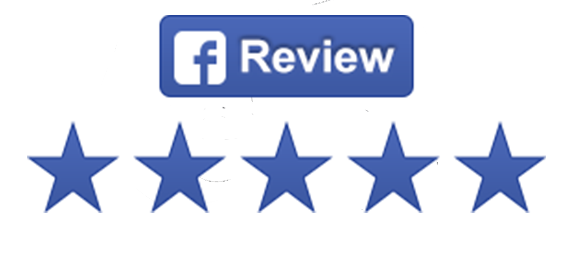 "Super quick making and delivery!Communication right from the start was brilliant. Highly recommend No.1 Blinds. Thank you so much."
Lynette Broomfield

FAQ's on Aluminium Venetian Blinds
1. What is the best way to clean aluminium venetian blinds?

This depends on what is on the aluminium blinds. In some cases the dirt is just dust which can be removed with a microfibre cloth or a low powered hand held portable vacuum cleaner. In other cases the dirt on the blinds contains oils from cooking and dust which is more difficult to remove then just simple living room dust. With oils and grease from cooking you will require a gentle all purpose kitchen cleaning spray which will cut through the grease on the venetian blinds if used in conjunction with warm water.

Step One: Tilt the blinds up and apply a light spray of the cleaning solution. (Do not use aggressive caustic styled cleaners)

Step Two: Using hot water squeeze excess water from your microfibre cloth and gently rub the blinds to remove the grease and the cleaning compound. Aluminium venetian blinds use a powder coating painting system which is very robust but it pays to take care and attention if you remove the blind and place on a flat surface. Make sure the surface is smooth and not abrasive.

Step Three: Tilt the blind and repeat the process until all surface grease, cooking oils and dust is removed
Step Four: Using a another clean damp microfibre cloth give the blinds another wipe over using the tilt process to remove the cleaning detergents and any surplus. Repeat this on the other side by tilting the blind


Step Five: Leave the blinds to dry naturally and enjoy your beautiful clean aluminium blinds!


For the cheapest custom made venetian blinds in Auckland look no further than No1 BLINDS™. Aucklands best blind manufacturers.
*Subject to terms and conditions