Our Block Out Roller Blinds are mould and fire resistant and protected by the UNIGUARD Roller Blind fabric protection system. We manufacture the blinds which means we can save you money.
Up to 60% more economical than some leading brands.

The fabric contains *Ultrafresh to control odours, mildew and mould which means less cleaning and low maintenance for you plus our blinds come with an unsurpassed 10 year fabric warranty means these blinds last in New Zealand's harsh environment. Combine that with the latest quality fittings, expert installation and you have a real winner.
Super strong Roller Blind fabric with quality manufacturing that lasts the test of time.

We use UNILINE fabrics. This fabric comes with a 10 year warranty.

Available in modern colours to suit your colour scheme
Versatile and easy-to-operate
Perfect for hard to reach windows
Thermal quality is built into the roller blinds to keep you cool in summer and warm in winter
Free Onsite Measure And Quote At Your Home Or Office

Quality fabric means excellent temperature control
5 day turnaround*
10 year manufacturers fabric warranty (We use Uniline fabrics)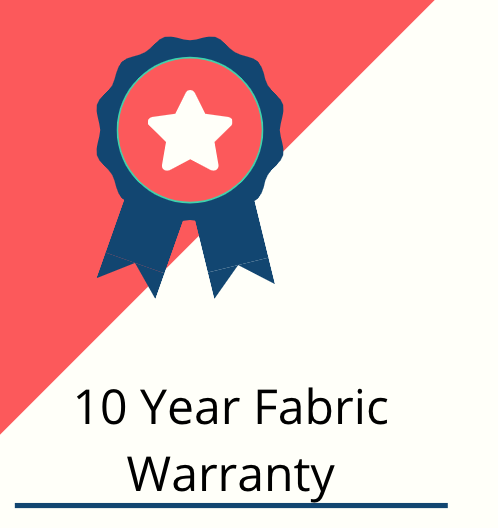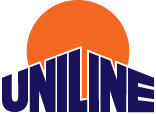 No matter what your intention, be it to simply filter light or completely block it out altogether, these roller blinds can provide you with exactly what you're looking for.
Our quality roller blinds are also designed to resist bowing and twisting and with a range of neutral colours they will fit in perfectly with the decor of any home or workplace.
Roller Blind Fabric (Uniline) has a 10 year warranty. The only fabric with a 10 year manufacturers warranty.
Colours available as below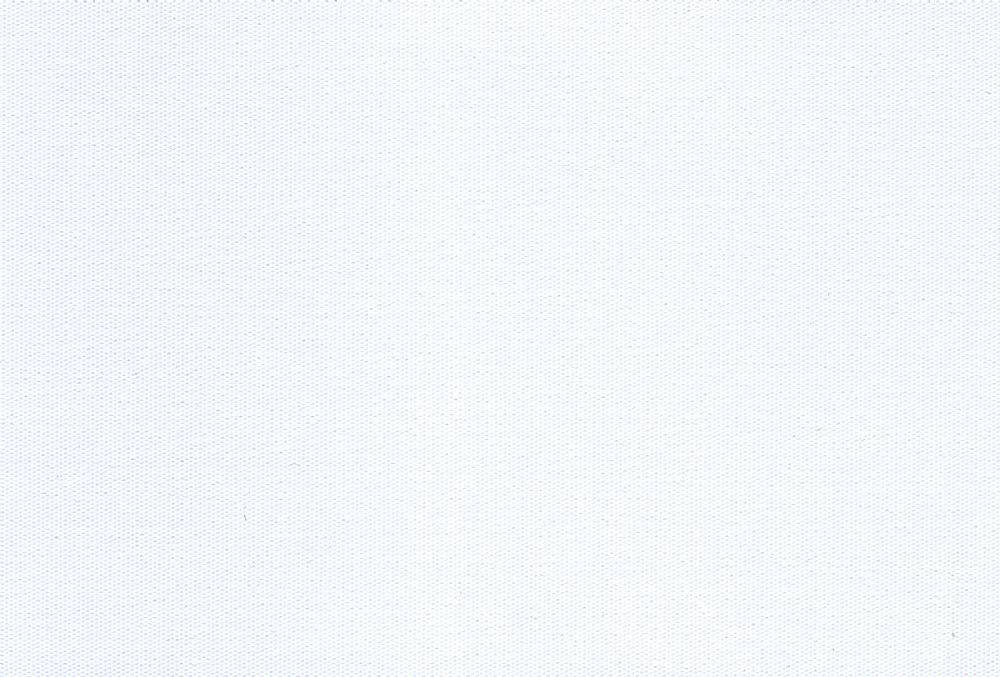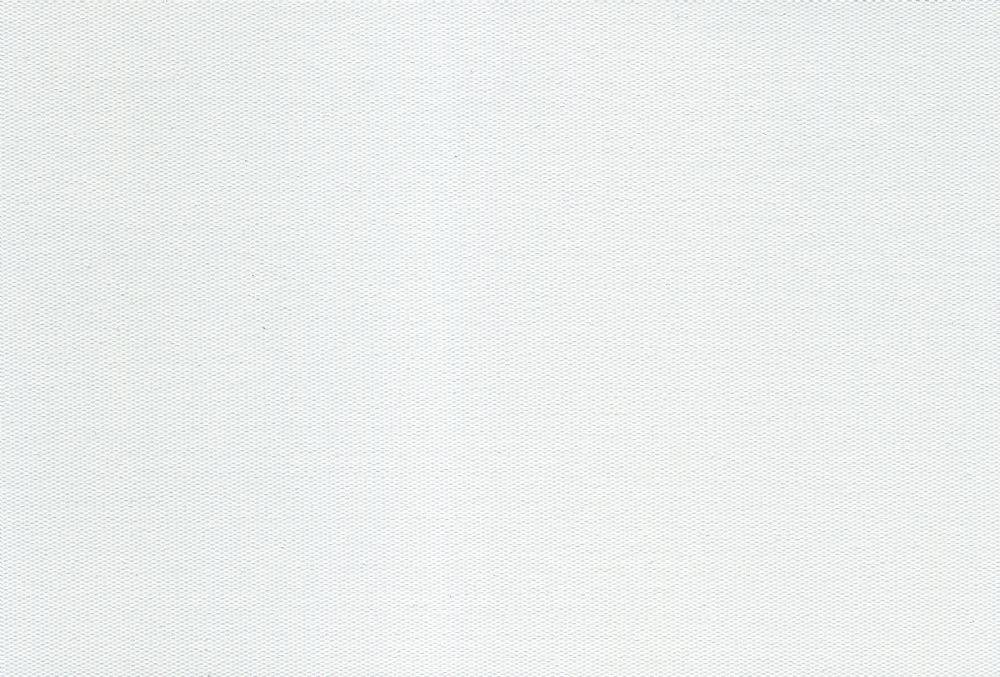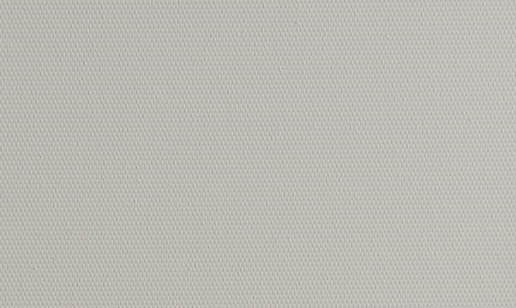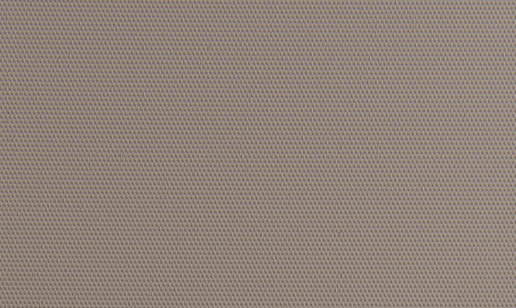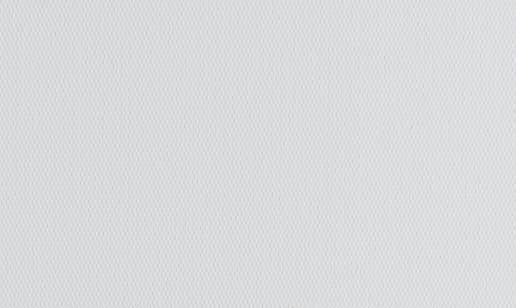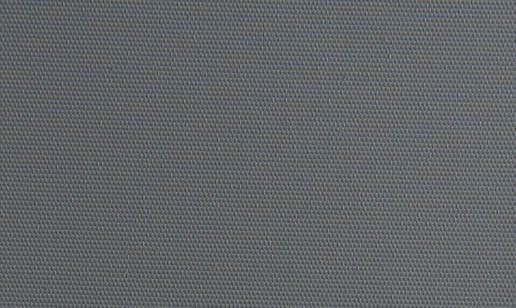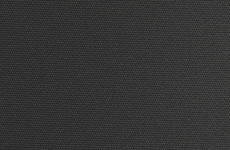 *Subject to terms and conditions
Amazing fast service!I I had horrible curtains in my beauty salon now I have sheer charcoal roller blinds that lets in the natural light in but you can't see through from the outside. Looks great!
Lisa Hogg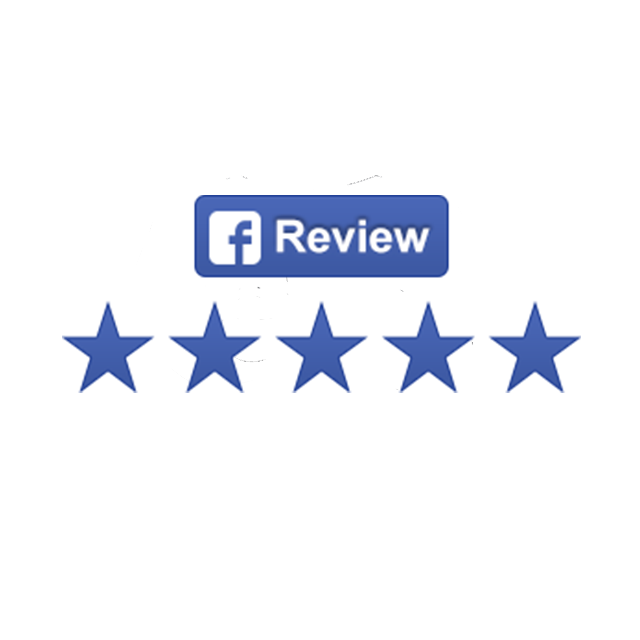 I will be putting in another order soon. Awesome service all round and would recommend to others. I couldn't believe I ordered on Monday and received the roller blinds on Friday.I will be putting in another order soon, so thank you No1 BLINDS™
Tania Watson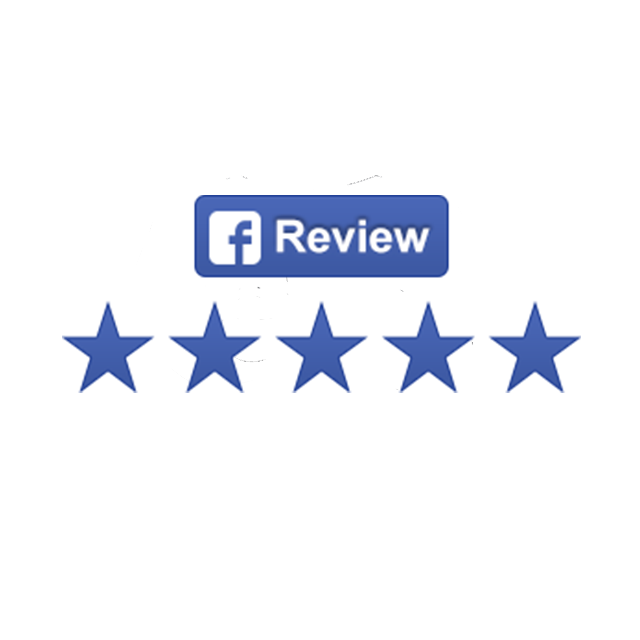 Frequently Asked Questions
Where do I use Roller blinds?
Blockout roller blinds are best suited to bedrooms, offices, and other areas where privacy is required.

Whats the difference between blockout roller blinds and sunscreen roller blinds?
The sunscreen rollers are a translucent fabric designed to block the harmful UV rays from the sun but providing soft filtered daylight. These are typically used in living areas where privacy is not crucial and a view to the vista outside is required. These blinds will reduce the heat and UV glare that can make rooms uncomfortable.
Will blockout roller blinds keep heat in over winter?
Roller blinds will help insulate your rooms and provide more warmth on those cold winter nights. They will help you save money on your power bills also and give you some privacy however if you want full thermal protection then our thermal roller blinds are the one to use as they have a thermal backing on the fabric which provides extra insulation. Either way, you'll pay less on your power bills.
What are the best blinds for stopping my neighbours from looking into my home?
If your neighbours live close by then having blinds that stop them seeing in is critical from ultimate privacy. Using blockout roller blinds you have two choices. One is thermal blockout blinds and one is standard blockout blinds. Both have thermal qualities but one has more than the other. Both will give you privacy though.
Do thermal blinds stop fading from UV rays on my carpet and furniture or should I use curtains?
As well as privacy your beautiful custom made blockout blinds will protect carpet and furniture from fading, especially in sunny rooms that are north facing. We don't recommend curtains as they need to be dry cleaned and are big dust attractors. Thermal blinds and blockout blinds are easily cleaned and come with our amazing 10 year warranty. They are designed for harsh UV rays from New Zealand's powerful sun!​A side note about our designer roller blindsOur custom made blinds have a silky smooth, German designed chain control mechanism with a choice to motorise if required.
You will also notice our extensive range of designer fabrics, all of which have a 10 year warranty which gives you peace of mind that your home will be protected and the blinds will last.