Light Filter Roller Blinds
Our new light filter roller blinds are ideal for customers who want to block the sun and also have privacy. Light filter fabric is from Uniline which means it is mould resistant which means less cleaning and less work for you. We manufacture the light filter blinds onsite which means we can save you money. Up to 60% more economical than some leading brands. Try us today and compare.
Available in a wide range of colours

Versatile and easy-to-operate

​Perfect for reducing light and glare.

Mould and fire resistant
Maintenance free
5 day turnaround*
10 year fabric warranty. We use Unline fabrics as they are backed by a 10 year manufacturers warranty
Can't see through the blinds from both sides
Available in a range of different weights and colours (see below!) and designed to be extremely low maintenance.
We manufacture our light filter roller blinds and only use the best possible components to make them an incredibly versatile and easy-to-operate choice. Not only this but they are also mould and fire resistant making for one fantastic, reliable roller blind.
Comes with a 10 year manufacturers fabric warranty.
Free Onsite Measure And Quote At Your Home Or Office
Fabric samples available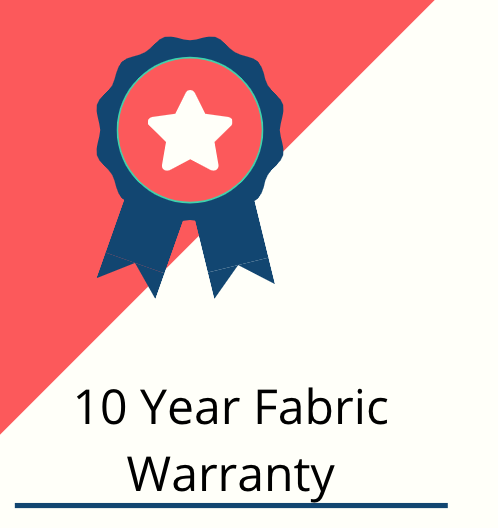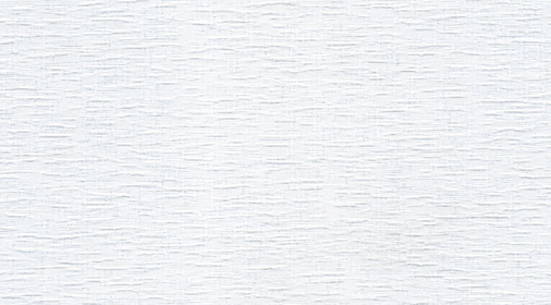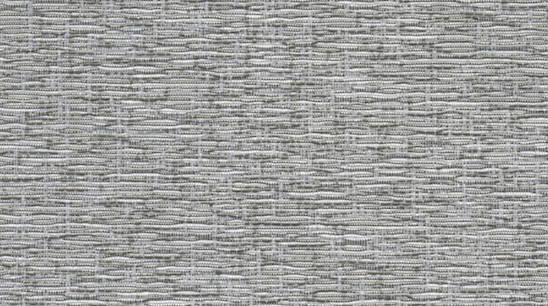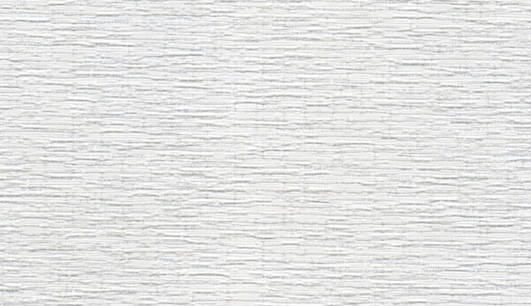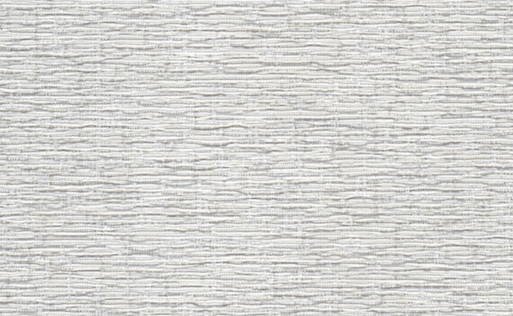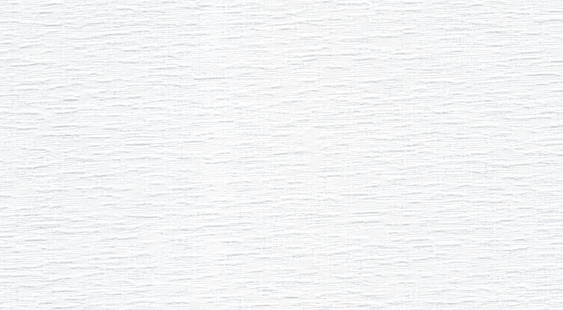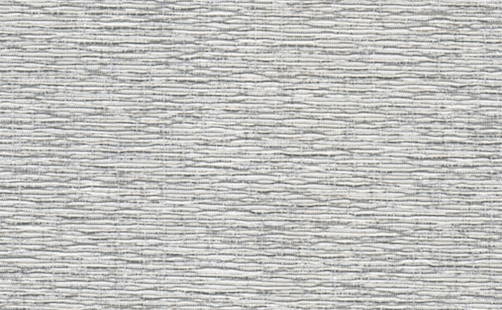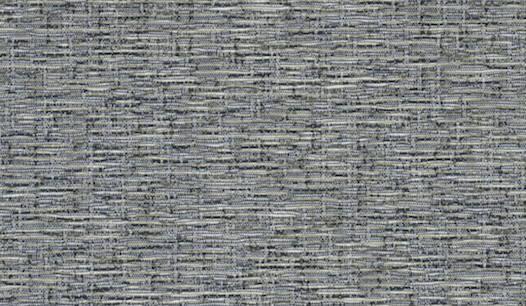 Roller blinds are a New Zealand favourite, and have the added benefit of being lightweight, strong, stylish and use modern fittings that suit any window area.
Our new designer light filter roller blind fabrics have a unique additional benefit also. They come with a 10 year fabric warranty, meaning you have peace of mind that your beautiful blinds will last.
Roller blinds provide value and adaptability in your home. Fabrics can be mixed to provide full privacy in parts and sun protection but full not blocking the vista if required.
If you have a north facing room then take advantage of our thermal blockout blind which will keep the heat out.You may like the "James Bond" styled blinds with full automation with a push of a button, or perhaps a specific design that we can make for your home to suit your needs.
What ever type of Roller blind you need we can make for you in our custom build factory.
Light filter Roller Blinds are perfect for those who want to block the sun from their homes but not lose the beautiful views out the windows.

These are different to blockout roller blinds which are designed to give privacy and have some thermal abilities too. The fabric comes with a 10 year warranty and is robust towards UV rays from the sun. Perfect for the home or office buildingsSunscreen roller blinds also help reduce heat but they are not a thermal blockout blind which has a white thermal backing on the fabric to reduce the heat completely. These stop the sun all together and keep the room cooler in summer on those hot afternoons.
I would like to thank Ravi for his amazing work.From quotation to installation. Genuine and honest guy with an extensive knowledge on blinds.Nikki you provide the best customer service in New Zealand.
Thank you for going the extra mile. I highly recommend No1 BLINDS™ .
Lynn Oosthuizen Cicero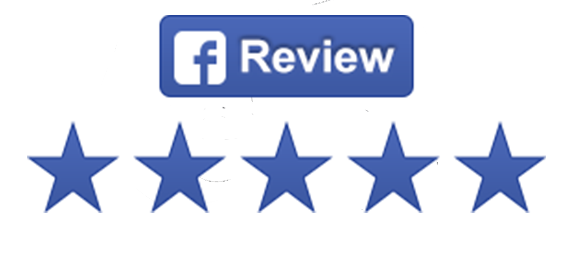 I found No.1 Blinds on the internet when I was gathering quotes for work: they beat everyone hands down in price. We recently got Venetians and Block Outs for the whole house! We're very pleased with the price and quality; they ARE the cheapest on the market and it's a fantastic quality product.

Grace Thong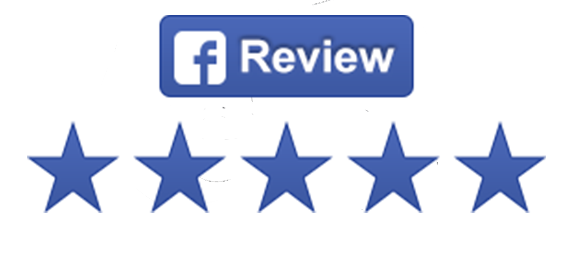 * Subject to terms and conditions.