Our Vertical blinds are simple to use, very stylish and very popular for doors and windows alike. They are designed to be dust free and easy to clean which makes them a popular choice for offices and homes. Less cleaning equals less work for you.
Because we manufacture our vertical blinds we are up to 60% cheaper than other popular NZ brands.

Designed to reduce dust build up and be easy to clean
Huge range of modern fabric colours in stock
Individual slats can be repaired or replaced where required
Versatile and easy-to-operate
Nonperishable stitching in all vertical blinds (Will not rot)

10 year fabric warranty which means you can rest easy knowing your blinds are the best quality. (We use Uniline fabrics as these are the only fabrics that are backed by a manufacturers 10 year warranty.)
We are up to 60% cheaper than other well know NZ brands. Get a free quote today.
5 day turnaround*

We manufacture our vertical blinds and only use the best possible components to make them an incredibly versatile and easy-to-operate choice. Not only this but they are also mould resistant making for one fantastic, reliable vertical blind.
Our blinds come with a 10 year fabric warranty and with a free onsite measure and quote at your home or office we make it easy to get it done at the right price and fast.
Fabric samples available upon request.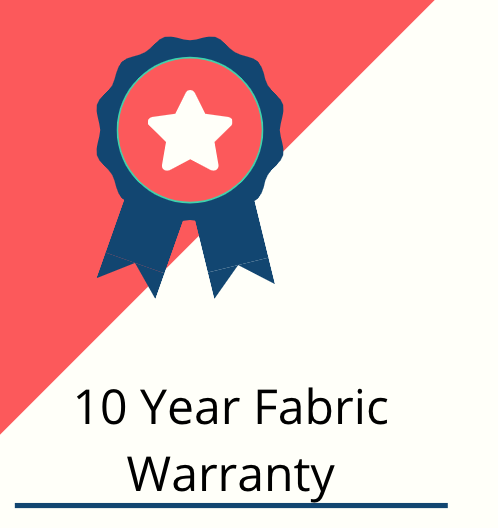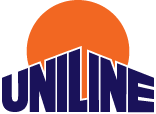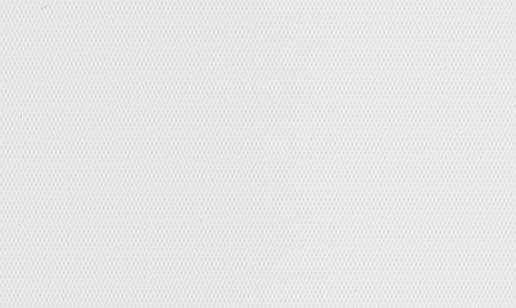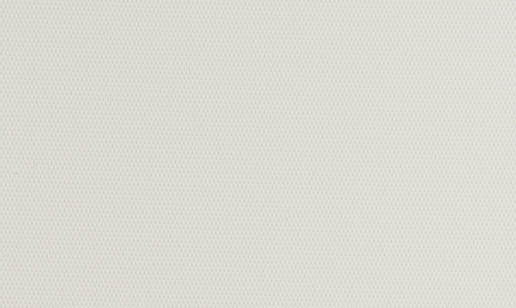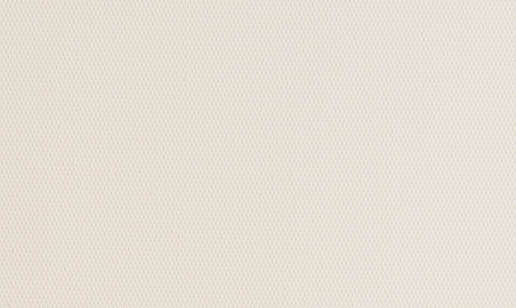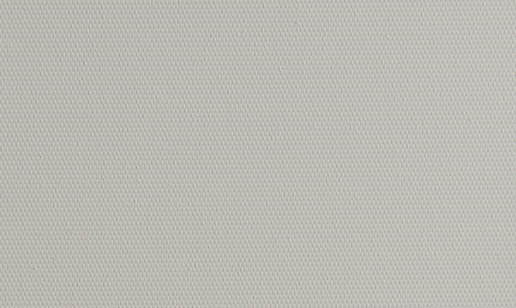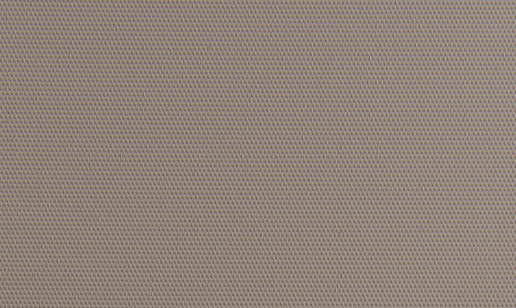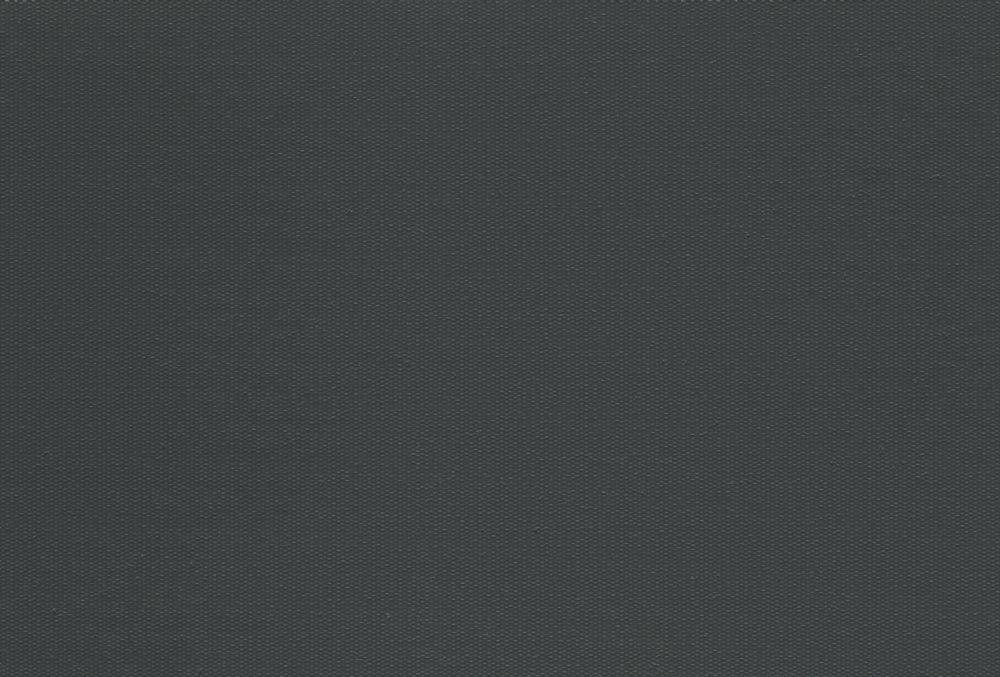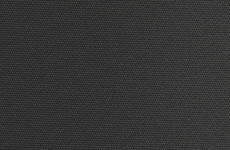 The blind of landlord's and office managers choice, vertical blinds are designed to reduce dust build-up whilst making sure to always provide minimal obstruction of your properties surrounding views. Providing privacy and sun protection at a simple and cost effective price.
Vertical blinds can spice up your workplace or home and add a new dimension to its overall decor. We have speciality options available – give us a call today to find out what options would best suit your home or office. Fantastic as a ranch slider blind and for large windows too.
Our super strong fabric has a unsurpassed 10 year warranty. One of the best in NZ.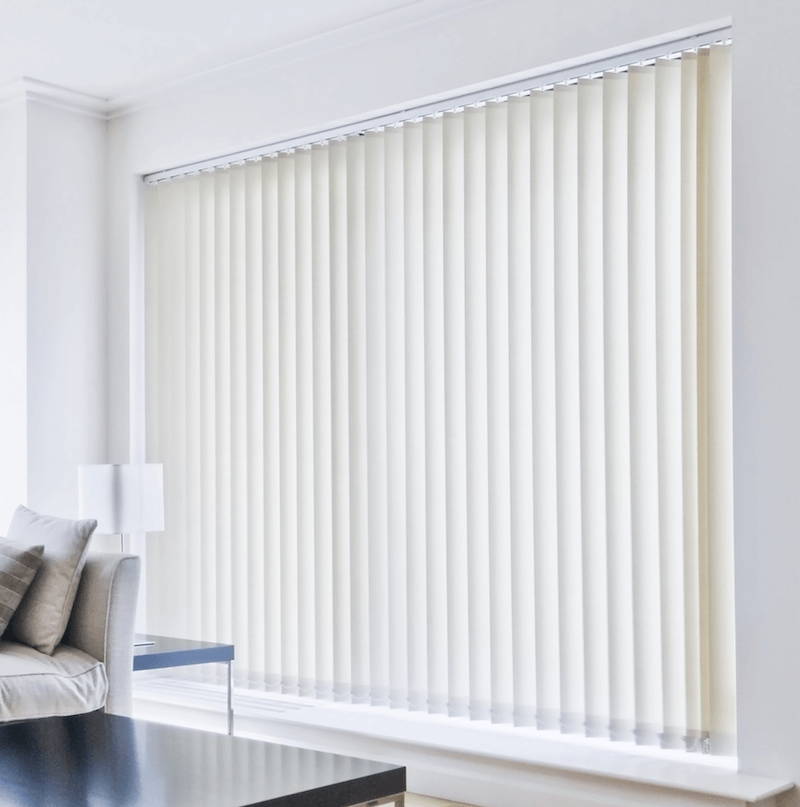 FAQ's Vertical Blinds
Q: What is the best way to clean vertical blinds?
A:One of the considerations in cleaning vertical blinds is the positioning on these blinds in the home. Typically vertical blinds are used in areas such as living rooms, lounges, sitting rooms and in offices. This is the ideal location as it avoids the issue of the blinds attracting grease and oils from cooking which makes the cleaning process harder.Vertical blinds come with fabric protection ingredients for preventing mould and mildew and for resisting the strong UV rays we have in New Zealand. These protectants are embedded into the blind fabric when manufactured. What this means is if you remove the vertical blinds fabric and wash them in a laundry tub with soap and water you will in fact remove the anti-mould and mildew retardant. Also depending on the fabrics used and the quality of the fabrics (Ours have a 10 year warranty) the fabric could shrink or go out of shape so we we do not recommend washing the blinds in this manner.Instead use a woollen extension on a medium powered vacuum cleaner and give the vertical blinds a light vacuum every 6 weeks or so. This way you will have clean dust free vertical blinds and a clean living environment in your home.
Q: How do I get rid of black mould on my blinds
A: The fabric comes with a mould retardant so you should not get mould build up but in the unlikely event of having mould then use "exit mould" as all our fabrics are colour fast which means they won't change colour.

I would like to thank Ravi for his amazing work.From quotation to installation. Genuine and honest guy with an extensive knowledge on blinds. Nikki you provide the best customer service in New Zealand.
Thank you for going the extra mile. I highly recommend No1 BLINDS™ they provide the best service.
Lynn Oosthuizen Cicero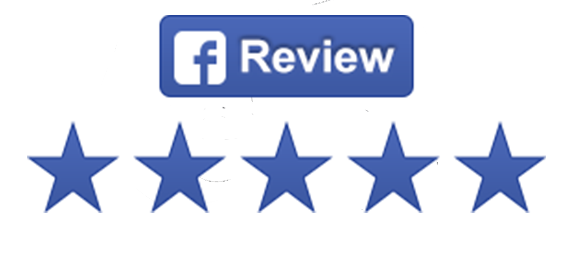 I found No.1 Blinds on the internet when I was gathering quotes for work: they beat everyone hands down in price. We recently got Venetians and Block Outs for the whole house! We're very pleased with the price and quality; they ARE the cheapest on the market and it's a fantastic quality product.

Grace Thong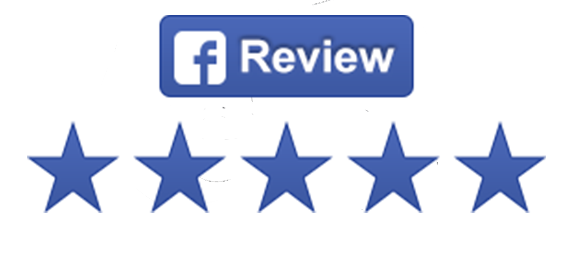 *Subject to terms and conditions